Getting into Cannabis SEO marketing and Why I Like Doing It
Cannabis SEO marketing is a relatively new field in digital marketing. As is the cannabis industry as a whole. But back in 2013 I saw the enormous need for this type of online marketing and have been studying it ever since. Not to say it hasn't been challenging as it also involves staying up-to-date on industry regulations and laws associated with cannabis use.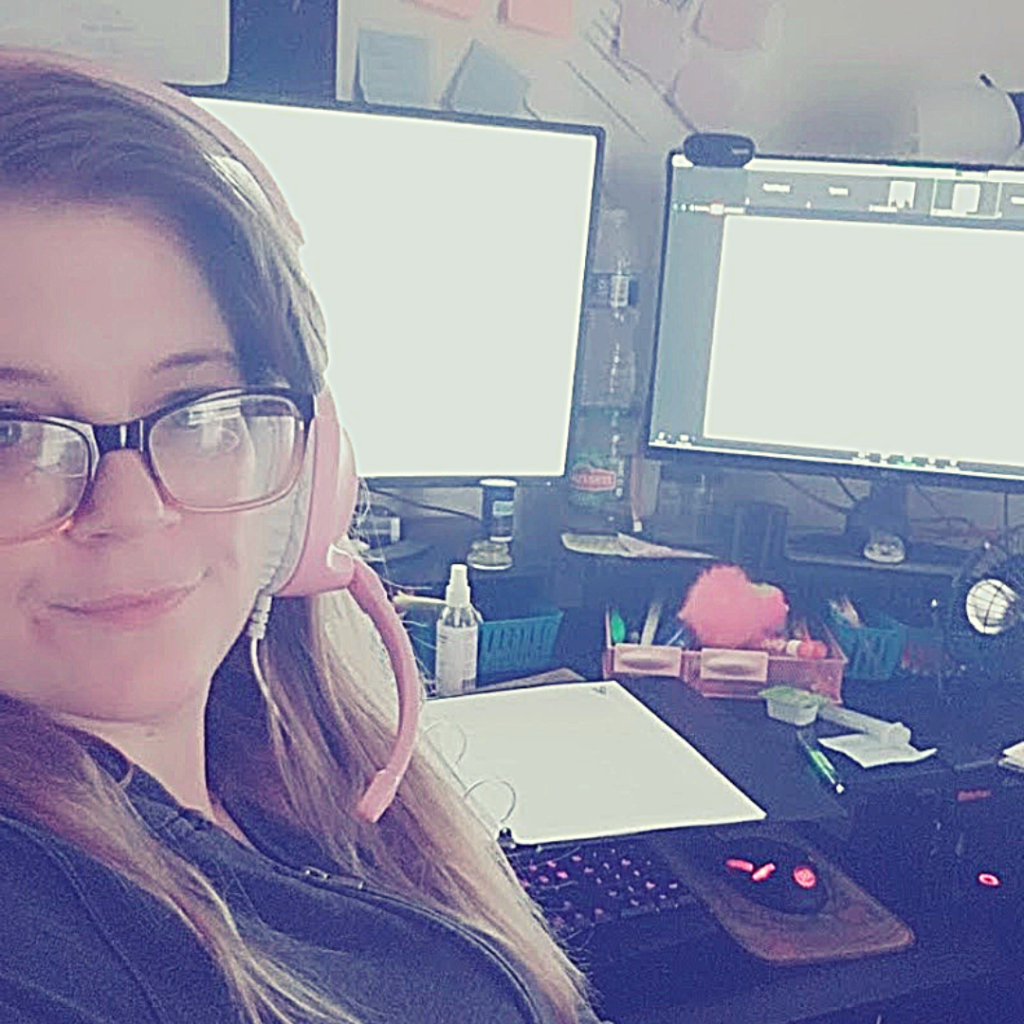 But, learning cannabis SEO marketing has been a 𝒽𝒾𝑔𝒽𝓁𝓎 rewarding experience. Creating content, optimizing websites, and building links are all important parts of cannabis SEO and I enjoy doing them!
If you are interested in learning more about Cannabis SEO Marketing or hiring me as your cannabis SEO professional, click the button below.
What is Cannabis SEO Marketing and How does it Work?
A cannabis SEO marketing strategy involves optimizing content, websites, and other online materials (Like Google Business) to improve search engine traffic and visibility.
Read more in my post What is Cannabis SEO?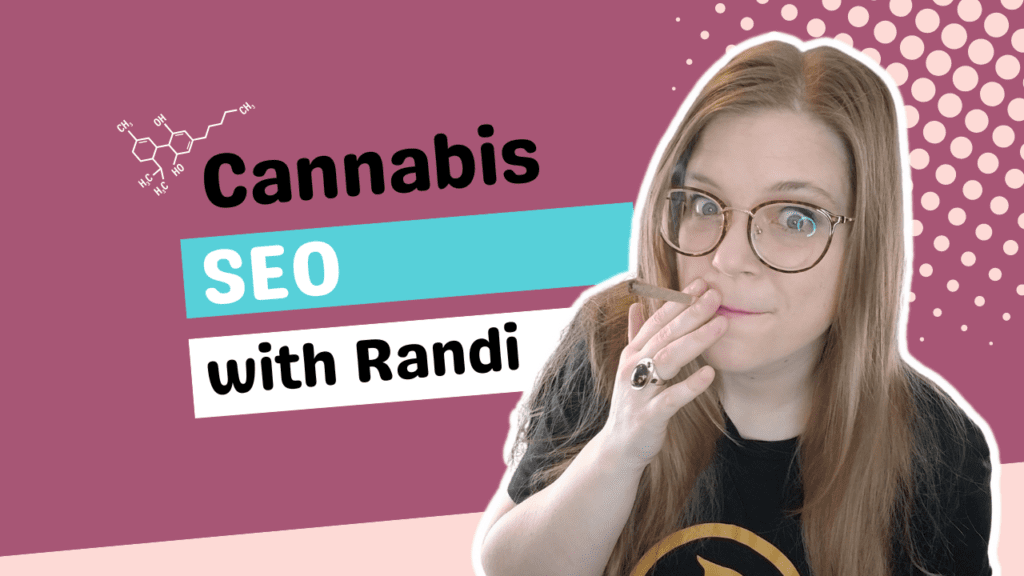 Cannabis keywords are used in website content, titles, meta descriptions, headings, and other blog posts or articles. Additionally, cannabis SEO marketing involves optimizing each page of your site for specific terms and phrases. All of these elements combined will help improve your website's ranking on the search engine results page (SERP).
Cannabis SEO marketing also encourages backlinks from reputable websites related to the subject matter in order to boost rankings.
With this type of optimization, businesses are able to reach a larger target audience and drive more traffic to their websites.
The Benefits of Cannabis SEO Marketing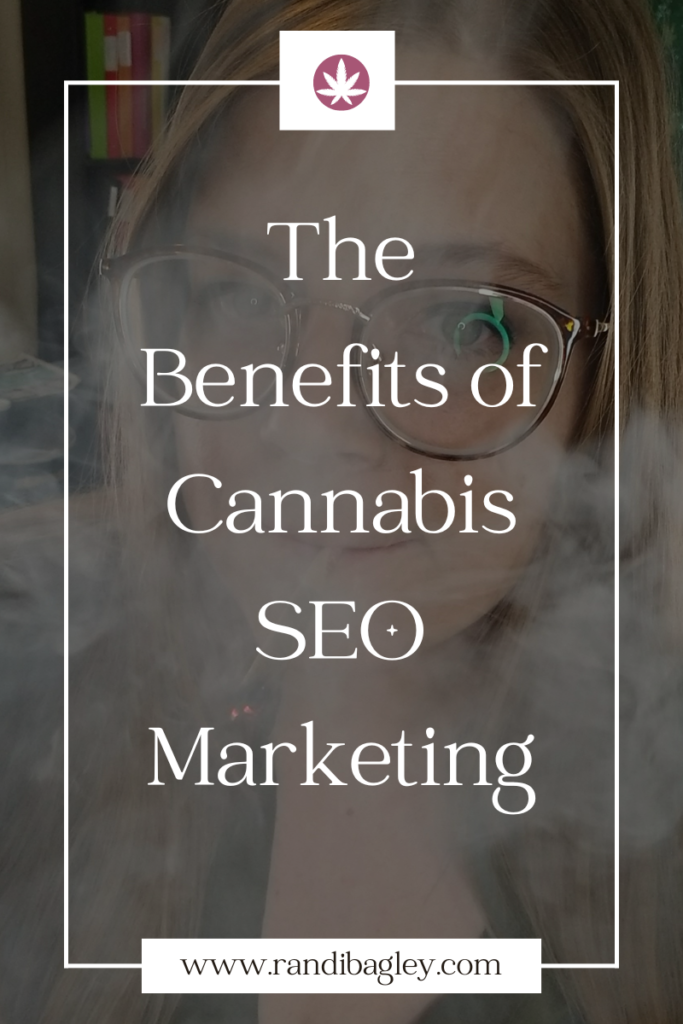 As the cannabis industry expands and grows, I can see how SEO marketing for cannabis is becoming increasingly popular. Since it is difficult for cannabis businesses to get advertising, search engine optimization, or SEO, boosts their visibility in organic (unpaid) search engine results. It can be an incredibly beneficial investment to invest in SEO for cannabis businesses that want to gain exposure!
Cannabis Brand Visibility
SEO helps bring more visitors to your website by making it easier for people to find information about your business. By optimizing your website for certain keywords, you can make sure that when someone searches for something related to what you offer, your website will appear near the top of the list of relevant results. This increases the chances of potential customers finding and visiting your site.
Credibility for your Cannabis Brand
Additionally, cannabis SEO can help you build credibility and trust with potential customers as well as increase visibility. When web users land on pages optimized with high-quality content, they often feel more confident in the company they're researching. Particularly if you show up on the first page. This can lead to higher conversion rates and sales numbers over time.
Cannabis Brand Online Reputation
An organization's online presence and reputation can also be improved by cannabis SEO when done correctly. The majority of consumers rely on online reviews when making their purchasing decisions, with 84% saying that online reviews influence their buying choices. Optimizing your website and content to appear higher in search results can have a direct effect on those reviews and ratings.
I know cannabis business owners in the industry who want to succeed online have a lot to gain from cannabis SEO marketing. Getting the right digital marketing services tailored to your cannabis niche isn't just about getting traffic—you're building a strong foundation for long-term success!
Why I like Doing Cannabis SEO Marketing
I enjoy doing cannabis SEO marketing because it allows me to help businesses in the cannabis industry succeed. I firmly believe that ranking higher and getting more organic traffic is one of the most important marketing campaigns any cannabis business can do in this day and age.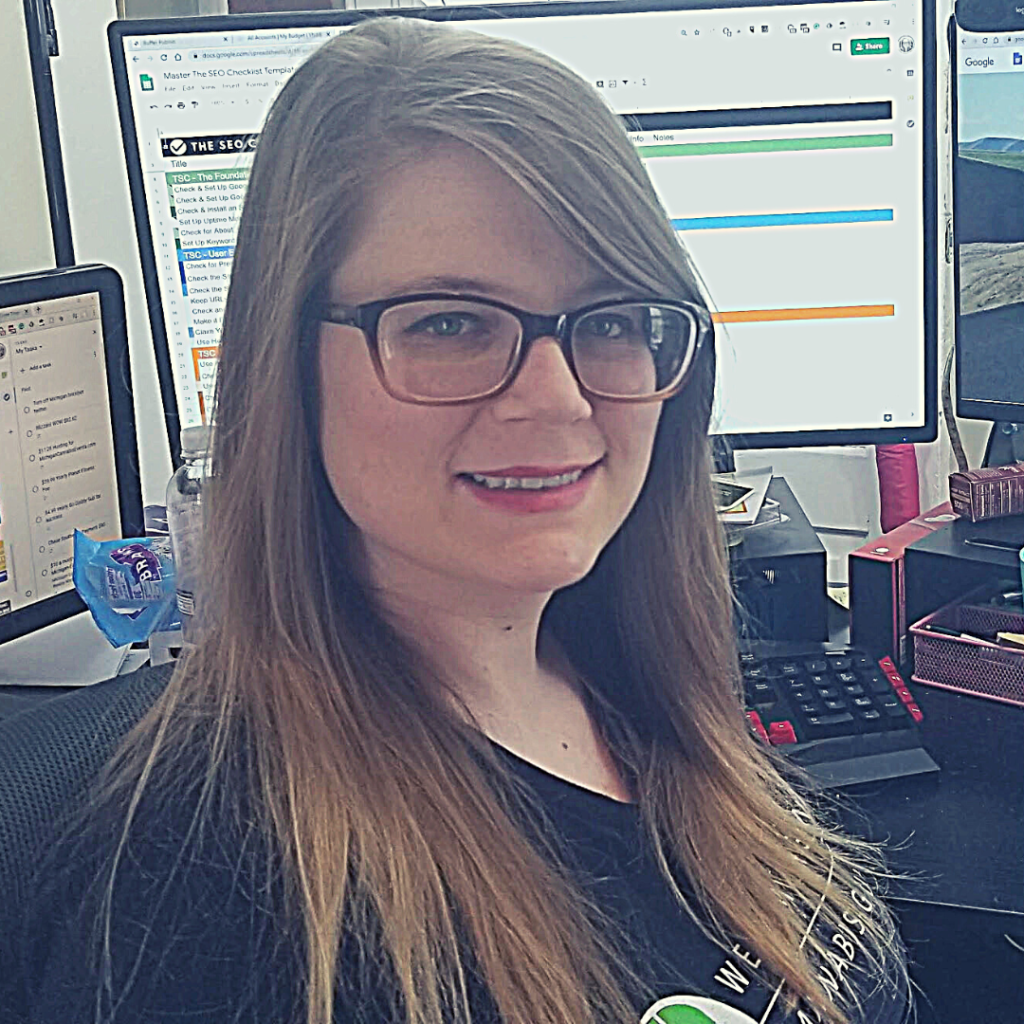 My History with Cannabis SEO
Flashback to 2013: I was an IT person for my friend's parents who are entrepreneurs. They asked me, "Hey, you know about the internet, right? Why don't we show up on Google when we look for our stuff?"
They also didn't know how to market their businesses now that the physical Yellow Pages disappeared. When this happened, I also had a terrible job and was already looking for ways to make money online.
The two things came together, and since then I've been researching how to make money online for businesses with search. This was my new way of making money, helping other entrepreneurs make money with the internet.
Right after I started learning all these things the cannabis industry started to take off. As a result, I saw that I could increase cannabis businesses' eye traffic and customers.
Learning keyword research and SEO strategies helped me leverage my knowledge of how to make money online for cannabis businesses.
So now 10 years later I am using my expertise and experience to optimize content marketing and marijuana keywords. This always increases website traffic and increases brand loyalty.
Venturing into cannabis SEO marketing has proven to be a rewarding journey, allowing me to merge my expertise with a passion for the industry. As the legalization of cannabis continues to expand across states and countries, establishing a robust SEO presence in this field becomes increasingly vital.
The SEO work I do contributes to cannabis businesses' success across the US.
Furthermore, I enjoy helping people new to this business get their cannabis products and services seen online.
I have been doing cannabis SEO for several years and have never regretted it!