Your Correct Dose of Cannabis
Randi Bagley
I'm a cannabis, tech, and marketing enthusiast looking to help cannabis business owners
I LOVE helping out cannabis businesses show up on the internet.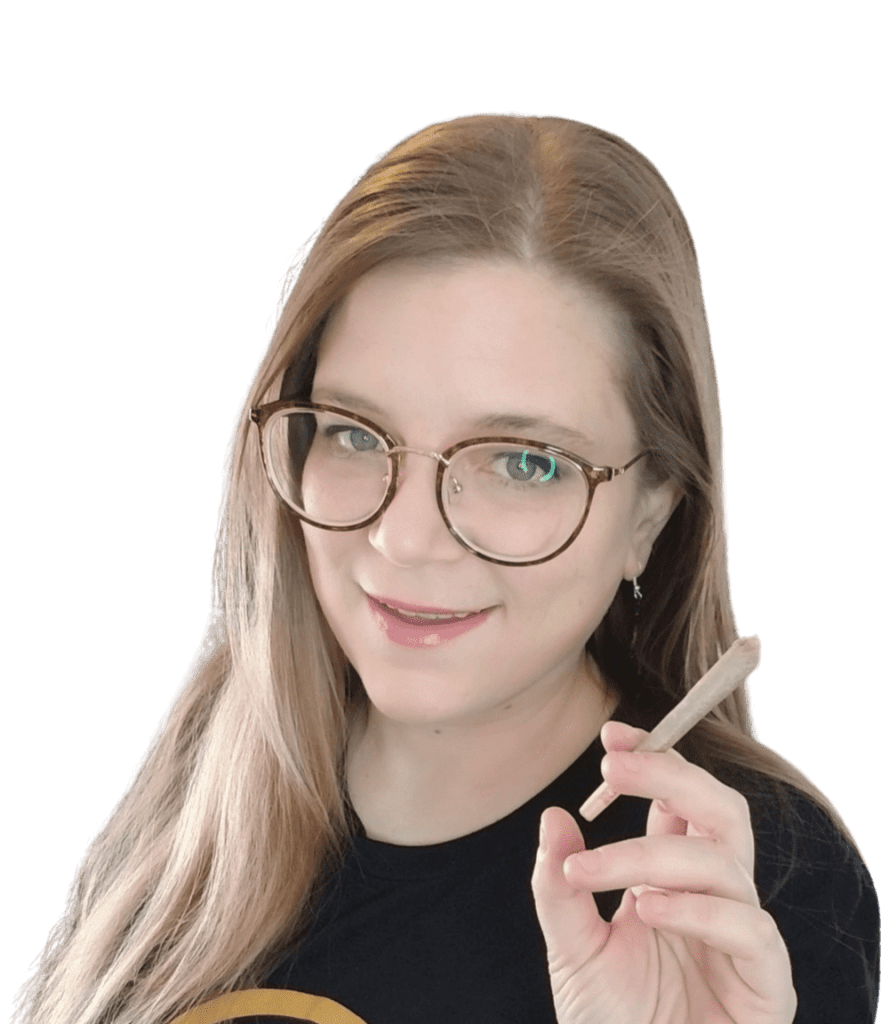 about me
A computer geek looking to help cannabis businesses be seen on search engines.
Computer Geek
On a desktop computer from dusk till dawn
Guerilla Cannabis Marketer
Learning the tactics that WORK
Entrepreneur
From Hourly to Business Person
I've always been a career driven ambitious person. I wanted to become financially independent and find success, but I never quite seemed to get ahead. Working a low-paying job with no career advancement opportunities was getting me nowhere fast.
That all changed around 2013 when some entrepreneurs approached me for help with their online presence. While I was doing some IT work on their computer, they asked why they weren't showing up on Google. That's when I discovered what I have been searching for her whole life through SEO (Search Engine Optimization).
SEO is a tricky business though – it requires strong research skills, creative copywriting, and strategic tactics to get your website ranking high on search engine results pages. But I was determined to master this skill set so I could help other businesses succeed online, too!
So while I was not cuddling with my cat or playing PC games over the next few years, I dedicated myself to learning the ins and outs of SEO and helping anyone who needs assistance with their digital marketing strategy – particularly cannabis businesses who are often overlooked by larger agencies.
Fast forward several years later and now here's where I am: Ensuring cannabis businesses are seen everywhere from local directories to global search engines like Google and Bing as well as maximizing organic visitor traffic through keyword optimization; driving more leads & sales than ever before!
My dedication has paid off in spades since now I get to help grow cannabis businesses with the power of the internet!
Cannabis Content
You can't do SEO without content!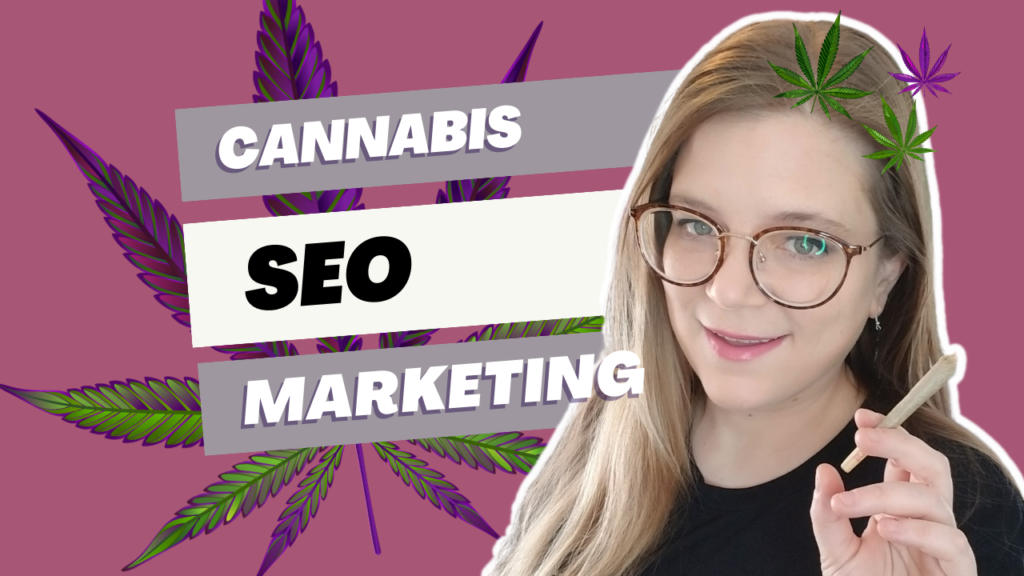 Read about my journey into cannabis SEO marketing and how it can help your business be seen by more potential customers. Learn why RandiBagley.com is the right choice for all of your cannabis SEO marketing needs!
If you own or manage a cannabis business, chances are that you're looking for ways to grow your online presence. One of the most effective strategies for increasing visibility is search engine optimization (SEO).