Are you looking to increase your cannabis business's visibility online? Have you heard of SEO, but don't know where to start?
Don't worry! I am here to show you how to find the right SEO terms so that your cannabis business can reach its full potential.
Let's get started.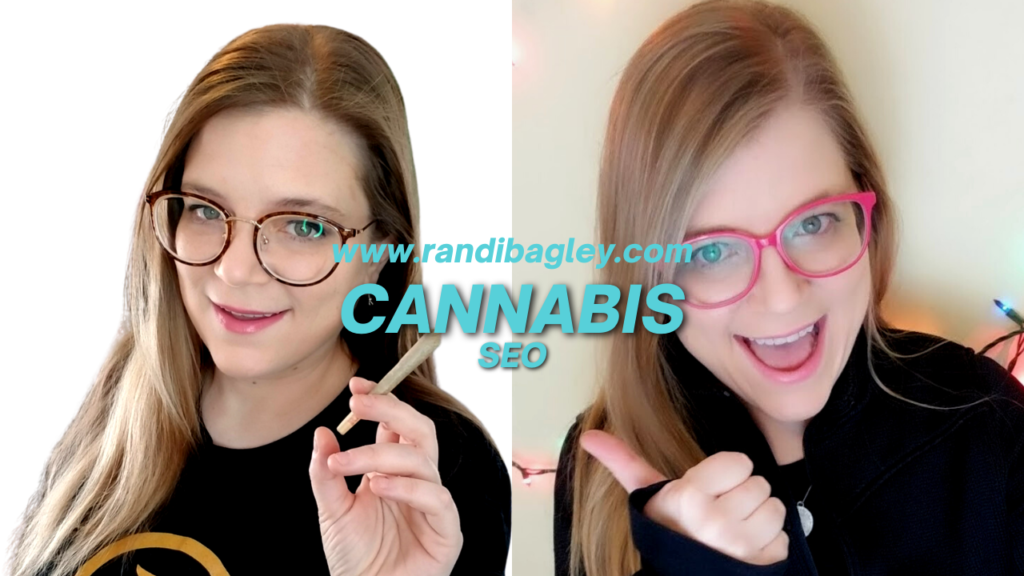 𝑅𝑒𝓈𝑒𝒶𝓇𝒸𝒽 𝒶𝓃𝒹 𝒜𝓃𝒶𝓁𝓎𝓏𝑒 𝒦𝑒𝓎𝓌𝑜𝓇𝒹𝓈
The first step in finding effective SEO terms for your cannabis business is researching and analyzing keywords. Keywords are words or phrases that people use when searching for a product or service.
Researching what these keywords are will help you create content that will be more easily found by users on search engines. It is important to take the time to do this research properly, as using the wrong keywords can lead to ineffective content and wasted time.
Another way to learn which keywords are being used by users is to look at your competition. Take a look at other websites related to cannabis and see what they are doing with their SEO terms. You may find some useful information that can help inform your decision-making process.
Additionally, there are online tools such as Google AdWords, Semrush, and Moz that can provide keyword insight into the most popular phrases being searched in relation to cannabis businesses.
Utilizing these tools will give you an edge over other businesses that may be utilizing outdated techniques or incorrect data.
𝒪𝓅𝓉𝒾𝓂𝒾𝓏𝑒 𝒴𝑜𝓊𝓇 𝒞𝑜𝓃𝓉𝑒𝓃𝓉
Once you have identified the best keywords for your cannabis business website, it is time to start optimizing your content with those terms.
When creating content, make sure it contains relevant information about your products or services and utilizes those keywords strategically throughout the text in order for it to be effective from an SEO standpoint.
Additionally, ensure that all of your images have descriptive titles and alt-text tags so that search engines can recognize them more easily when users search for them online.
This will help draw more attention to your website from potential customers who are searching for specific items related to cannabis businesses.
By taking the time to research and analyze effective keywords and optimizing your website's content accordingly, you can increase your chances of reaching potential customers through organic search engine results pages (SERPs).
The right combination of quality content and strategic keyword placement will put you ahead of the competition when it comes to digital marketing success in the competitive world of cannabis businesses today! With a few simple steps, unlocking the power of SEO can help bring new customers directly through the doors of your business!
If you are a cannabis business owner looking to optimize your website for search engine visibility make sure to like and follow for more cannabis SEO content!